The Benefits of Buying a Multi-Generational Home [INFOGRAPHIC]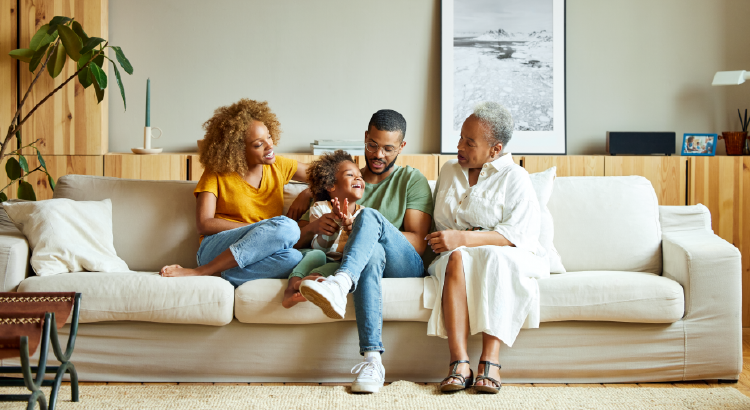 Some Highlights
If you're ready to buy a home but are having a hard time affording it on your own, or, if you have aging loved ones you need to care for, you might want to consider a multi-generational home.
Living with siblings, parents, and even grandparents can help you save money, give or receive childcare, and spend quality time together.
Talk to a local real estate agent to find a home in our area that's perfect for you and your loved one's needs.
#verobeachcondofinancing, #verobeachcondomortgage, #verobeachcondotelfinancing, #verobeachmortgage, #verobeachmortgagebroker, #verobeachmortgagecalculator, #verobeachmortgagecompany, #verobeachmortgagerates