Available 7 Days/Week MON - FRI 8am - 7pm SAT - SUN 10am – 6pm
Call us (772) 874-3110
Apply Now
Vero Beach Mortgage Reviews
We deliver an unparalleled concierge experience for all of our clients, wether buying a home or refinancing. Best of all it shows with over 300 positive ratings!

Vero Beach Mortgage Reviews
Vero Beach Mortgage Reviews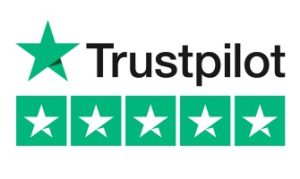 Fidelity Home Group is beyond amazing. Their team of highly qualified experts guide you effectively through the loan approval process in an incredibly effective manner. I never once had to wonder what the status is my loan was or wish the that team was more responsive. This was the easiest and most pleasant home buying experience I have had and I am truly grateful to Erik for all that he did for me. I would highly recommend Fidelity Home Group!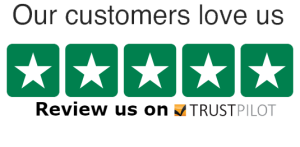 My wife and I recently went through the exciting and exhausting process of purchasing our first home. Fidelity Home Group did an outstanding job, making the experience as painless as possible. Erik, Brooks and Brianna maintained a constant stream of communication and were happy to explain aspects of the process to us one, two, and, more often than not, three times. They locked an incredible rate for our FHA loan and did everything they could to keep closing costs to a minimum. We were extremely happy with their service and would have no problem recommending them to a friend or relative.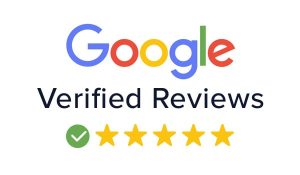 My agent recommended Fidelity Home Group to improve our chance of getting offer accepted with a Certified Homebuyer Pre-Approval Letter. I believe it does make a difference; after I switched to Fidelity Home Group with a Certified Homebuyer Letter and our offer was accepted on the same property. The the entire process working with the Fidelity Home Group team was easy and convenient despite being very detailed. The process is streamlined with experts handling different steps of the process. I would definitely work with them again.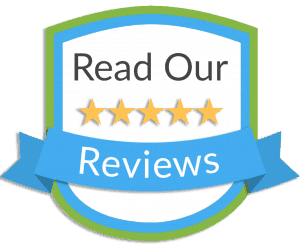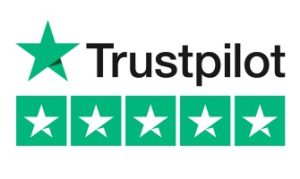 We really closed in less than 3 weeks! Erik, Brooks & Brianna did an incredible job helping us with our home loan. Every step in the process was clearly explained, there were no surprises, and a member of the team was always there to get back to our questions quickly. Buying a home can be stressful and it was so nice to not have extra things to worry about with our loan because of how well taken care of we were by the Fidelity Home Group team. Thank you so much for all your help!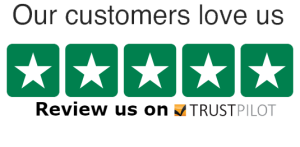 I had a wonderful home buying experience with Fidelity Home Group. From start to finish they were always available to answer questions and offer advice or assistance when requested. They made the process quick and easy and we were able to close ahead of schedule. The whole team was always super helpful and friendly, and I was very happy with the mortgage they were able to secure for us. I would definitely recommend them and look forward to working with them again in the future.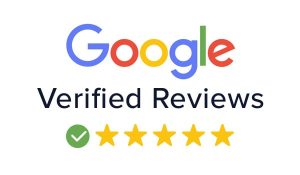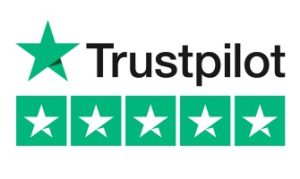 Holy cow! They were so fast and efficient! I have purchased 8 properties in my life. Each time it was such a struggle to get the loan thru. There was always "just one more (stupid) document" I had to submit. But with these guys – it was so quick and I dare say, enjoyable! I think we were approved in maybe 7 days completely hassle free? I was shocked at how smooth everything